Hello!
We are happy to announce a new round of testing of the cross-border resource sharing framework by the Dellingr project.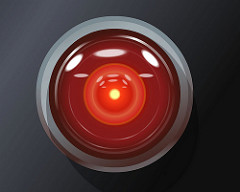 The Dellingr project aims at offering an easy and expedited access to Nordic e-Infrastructure for small research projects. Small research projects are projects that require up to 50k CPU/5k GPU core-hours over a 6 month period. Access request is facilitated by and usage monitoring is shown in the Dellingr self-service platform.
Please follow instructions to apply! The list of available resource providers along with links to the terms of services is provided in the self-service.